Hitman Sniper is an Action game for Android published by SQUARE ENIX Ltd in 2015. Shoot your enemies in their heads as Hitman again.
Hitman Sniper Android Game 2015 Overview:
Step into the shoes of Agent 47 in Hitman Sniper and discover the most compelling sniper experience on mobile.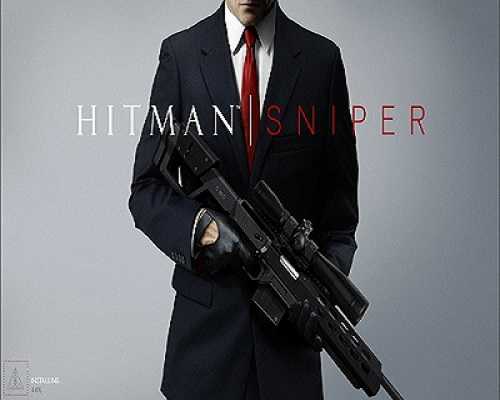 Set in Montenegro, Sniper features a single map, which serves as the sole environment for the game's many similar missions. Whilst the graphical quality of Sniper is impressive, for a mobile title, everything else about its presentation is subpar. The game's map is devoid of memorable qualities and quirks and you quickly become bored of repeatedly scoping out the same penthouse environment.
It seemed strange, to me, that a Hitman game especially, a series synonymous with well realized and varied environments, would be so bland in its visual presentation. The gameplay mechanics of Sniper are, thankfully, somewhat closer to the spirit of the Hitman series. Like other Hitman games, Sniper features a scoring system that tracks and evaluates the methods players use to accomplish their objectives. This scoring system rewards experimentation and encourages players to make use of environmental hazards, such as breakable glass barriers and explosive panels, in tandem with their skills as a sharpshooter.
It is very satisfying to shoot out a glass barrier that a guard was leaning against, only to watch him fall to his death and land in a swimming pool. There's also a leaderboard system if you're into that. Sniper also features a leveling system, upgrades, loot crates, and a terrible zombie mode, but none of these features significantly impact the game in a meaningful manner. There are also micro-transactions, which the game continuously nudges you towards but are never necessary.
Features of Hitman Sniper:
BECOME THE ULTIMATE SILENT ASSASSIN
TACTICAL MISSIONS IN MONTENEGRO
SURVIVOR CHALLENGE IN DEATH VALLEY
…
Android Version Requirement:
v4.1 and up
…
File Size : 30 & 30 & 486 MB
APK Direct Download Link (Mod version)
APK Direct Download Link (Main version)